PRODUCTION


There's no feeling quite like the first moments of a broadcast production day… Our award-winning, full-scale production team shoot a national TV spots, produce radio and digital audio commercial, photoshoots, website/app UX and design and digital marketing creative. With a focus on high quality but cost-effective production, we can meet most budgets. As marketing optimizers we are accustomed to test & learn approaches so we are skilled at creating multiple testable versions of our award-winning creative.
Production services include:
Radio
TV
Video
Streaming audio
Web/app UX/design
Banners and social media
Photography
Print and Billboards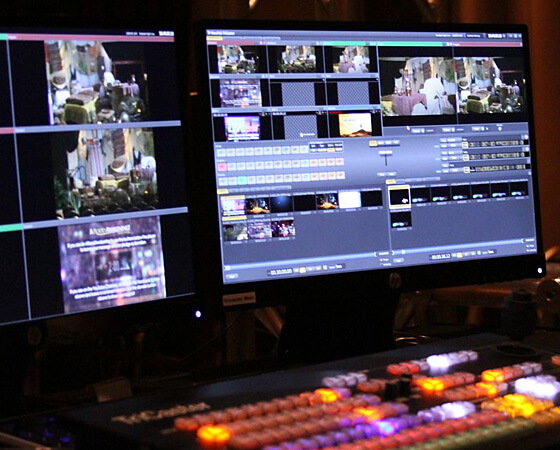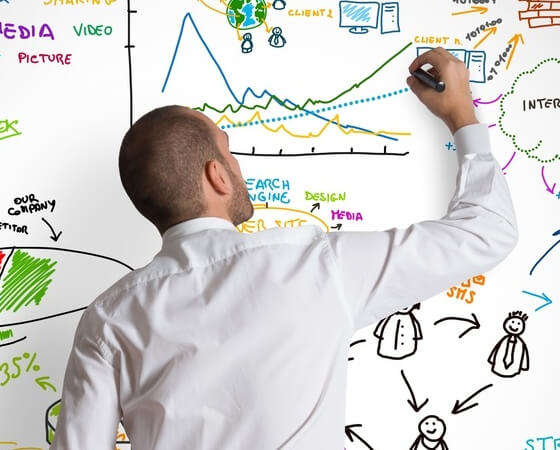 MEDIA

When it comes to media buys, no one gets more scientific than RTVA. We admit it, we're data nerds. Our never-ending quest to create the most accurate audience targeting is perhaps surpassed only by our unflagging relentlessness to make our clients SUPER FREAKING HAPPY with the results and exceed customer acquisition and retention goals. Our 30 years of broadcast channel relationships creates savings of up to 30% on traditional media buys, and our advanced programmatic digital and search engine media buying mean more efficiency and less overhead. Accomplishing your media goals has never been this easy and cost-effective.
Media services include:
Strategy
Audience and Media Research & Planning
Broadcast and cable TV, radio and digital media execution
Search engine marketing
Email marketing
DIGITAL

Through our deep technological capabilities, we grow our clients faster by making them more relevant to more people than other agencies. Advertising is more relevant, websites/apps more dynamic and eCommunications more personalized. We reduce marketing costs while massively increasing the effectiveness of your marketing, and we prove it through deep analytics. In fact, most of our team are certified analysts–you won't find that in any other marketing agency.
Digital services include:
Digital Media
Online Radio
(Pandora, Spotify, SiriusXM, non-terrestrial)
Emarketing
Social Media
Paid Search
Advertising
Search Engine Optimization
Web Development
Application Development