RTVA – More than just Radio & Television
RTVA is a fully integrated digital-first marketing and broadcast advertising agency with years of experience across many business categories. You get award-winning creative, combined with a team of scientific geniuses delivering incredible marketing strategy, audience analysis, digital and broadcast creative, production, digital, broadcast, multichannel media and promotions.
Combine financial modeling with refined target audiences and geographic, demographic & psychographic data sources to deliver more relevant and high-performing marketing results across digital, social and broadcast channels.
The RTVA approach begins with discovery derived from our clients' experience and data and our own resources. We work backward from your required goals and assess your performance compared to other similar companies. Armed with a sense of the results that need to be delivered, we develop a strategy and go-to-market plan that work within your budget. Our scientific approach to strategy, audience targeting and optimization-oriented execution means that we deliver better results with significantly lower risk. It's the way marketing should be done.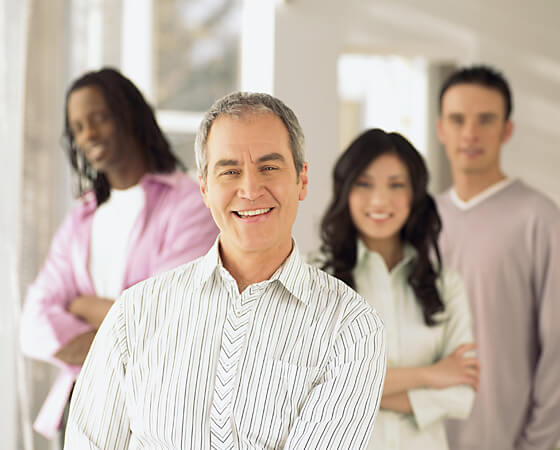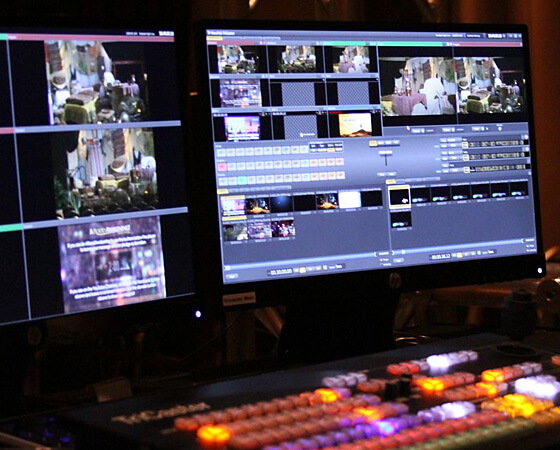 Data-driven digital and broadcast integrated marketing, experience and proven results, vast relationships,
RTVA has extensive experience in developing digital and broadcast strategies and executing those plans across multiple media with many household brands, clients, and markets. In addition to our desire to educate our clients to understand what we're doing, we want our clients to know why we're doing it. Our ability to scientifically pinpoint and execute geo, demo, and psychographic plans across multiple online and offline channels efficiently and affect the change your business needs in unmatched. Our vast long term relationships with multiple media partners in the industry make it possible for our team to deliver opportunities while affording important benefits:
The most accurate and competitive landscape analysis
The easiest market-to-market media execution
The absolute best rate negotiation
Multilevel integration
Added value opportunitites
With years of experience and multiple awards, our team is no joke.